Alright folks, let's get the obvious out-of-the-way. What's not to like about Fallout 4? First of all, I don't think anyone saw it coming. Fallout 4 was, for me, a surprise announcement. I was one of the lucky few able to get my hands on a Pip Boy edition, which is arguably the coolest special edition of a game ever launched. I set an extra pair of pants aside and jumped into my post apocalyptic adventure. This is the best game of the year, period. From a substantial upgrade in graphics to a quantum leap in features, Fallout 4 seems to do everything right. I won't spoil anything for anyone, but if you play nothing else on this list, play Fallout. You won't regret it.
You have 30 different reasons to pick up Rare Replay for the Xbox One. This collection of 30 games from famed publisher Rare is the physical embodiment of nostalgia. Battletoads, Conker's Bad Fur Day, Perfect Dark and many other titles pulled directly from our childhood are all present here. Grab a copy, pop it in your Xbox, and I guarantee you won't run out of stuff to play for at least a month.
Forza Motorsport 6 is another Xbox One exclusive title but over all other racing games released this year, Forza is going to give you the most bang for your buck. Everything people want the most in their racing titles is present here. Customization, tuning, multiple tracks, realistic simulation,  and an absolute plethora of cars puts Forza 6 well ahead of the largely disappointing Forza 5 and the satisfying, but different Forza Horizon 2. Adjustable difficulty makes what is normally unforgiving and frustrating simulation racing accessible to people of all skill levels and online gameplay is streamlined enough to get players into races with equally skilled competition in a timely manner, and don't even get me started on the graphics (they're B-E-A-U-TIFUL) If you're one of those people out there still wondering where all the good racers are at, give Forza Motorsport 6 a chance.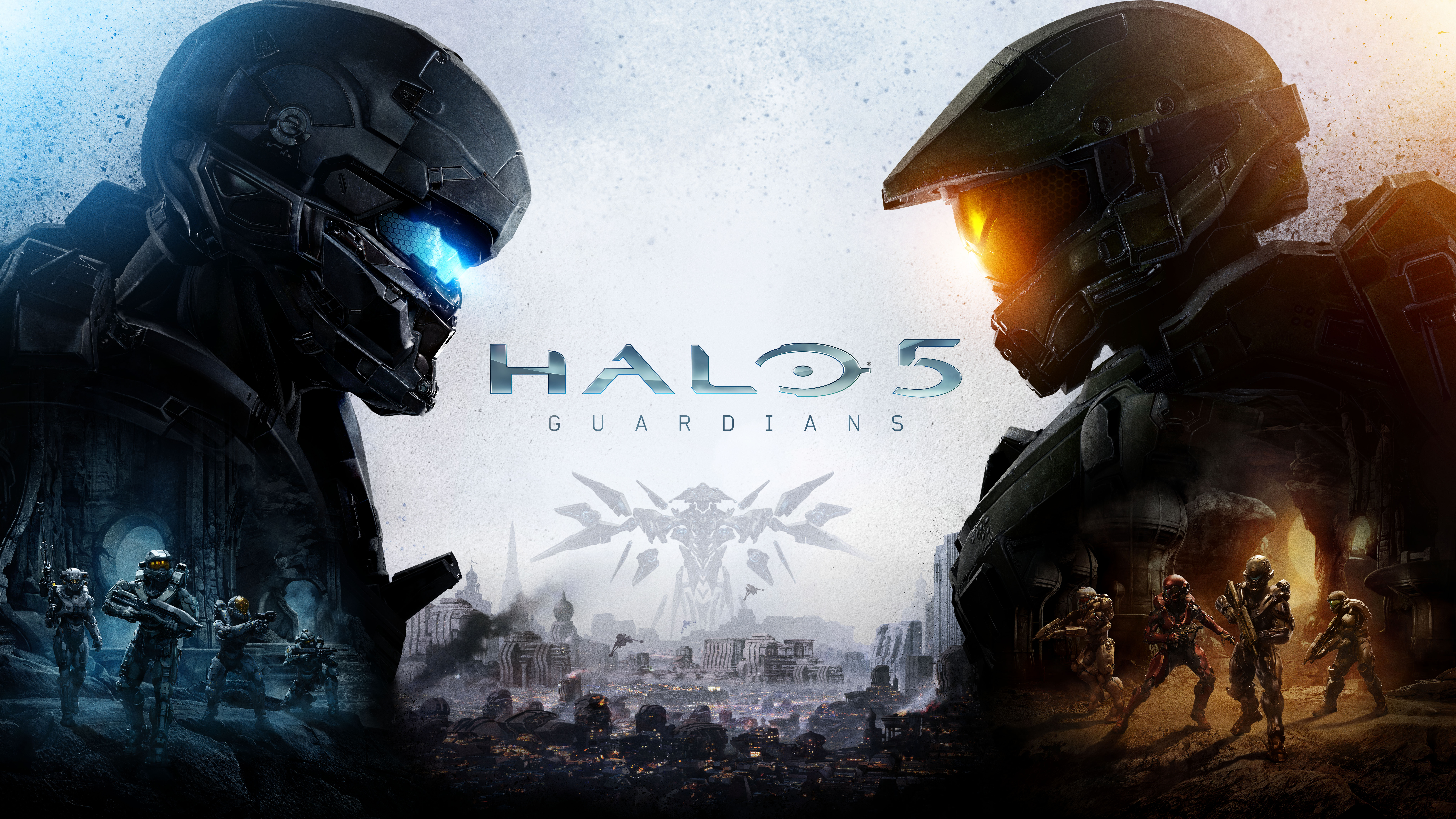 Yes, one more Xbox One exclusive. Bear with me. Halo as a franchise has had it rough lately. 343 Industries definitely took Halo in a new direction and not everyone loved it. Halo 4's load out based multiplayer chased many fans away and Halo: The Master Chief Collection's terrible matchmaking system seemed to be the last straw. Halo 5 is putting everything back on track with a return to the roots of the franchise, adding enough new features to keep things interesting without going overboard. The ability to sprint without a power up, boost, and slam makes me feel closer to being an actual Spartan than any other game and little touches like ADS (called "smart link") feel like Halo is catching up with the staple mechanics present in other shooters. If you have an Xbox One and want arguably the best multiplayer shooter available, Halo 5: Guardians  is where you should put your money.
Keep Talking and Nobody Explodes
This one is a bit of an oddball. A recently released indie title available through Steam, Keep Talking and Nobody Explodes takes simple puzzles, and turns them into intense, edge-of-your seat gameplay. The premise is fairly simple. One person is actually using the PC and playing the downloaded software where they are placed in a room with bomb. On the bomb is a number of puzzles, called modules, that must be defused correctly. The bomb must be defused in a certain amount of time, and only a certain amount of mistakes or strikes are allowed. Everyone else playing are the bomb experts, and have a manual (available for free on the game's website) that breaks down each how module is properly disabled. The manual itself is pretty confusing and you only become a true expert by trial and error until the person defusing and the expert or team of experts learns to communicate effectively. If you're into puzzle games or just plain old suspense, excitement, and hilarity check out Keep Talking and Nobody Explodes.